Sports4Trees already has a diverse circle of supporters consisting of athletes, clubs, schools and teams, which is constantly growing. Here we present both current projects that we are currently implementing with our supporters, as well as past projects that have already been completed.

We hope to inspire you with these individual implementations to become active yourself and look forward to your ideas to get involved in Sports4Trees.
Here you will find an overview of our current projects.
Project: Climate ticket and Herzbuwe jersey
Supported project: School project in Nigeria (Zenaga Foundation) / Mangrove reforestation in Nigeria (Forest Friends)
Project start: 2021/22 season
Waldhof Mannheim was one of the first clubs to sign our statement in 2019. For the 2021/22 season, 3€ was donated to a school project in Akwa Ibom in Nigeria by the sale of each jersey. In addition to planting trees, a tree nursery and equipping us with solar lamps, the Zenaga Foundation also implements social aspects. By November 2021, 600 trees had been planted, 1,000 nursery seedlings had been planted, two solar lamps had been installed on the sports field, 25 mobile solar lamps, 20 sports jerseys and 2,000 educational materials had been distributed. The purchase of a jersey for the 2022/23 season also supported a school in Akwa Ibom in Nigeria.
In addition, since the 2021/22 season, it has been possible to purchase a "climate ticket" for every ticket purchased for one euro, which is used to plant a mangrove in a mangrove plantation project, also in Akwa Ibom in Nigeria. By purchasing this ticket, fans have the opportunity to contribute to climate protection and offset CO2. This project is implemented by our project partner Forstfreunde. In the 2021/2022 season, a total of 2,878 mangroves were planted, and the climate ticket continued in the 2022/23 season. Furthermore, fans can also plant trees when shopping in the fan stores. For this purpose, there are tree money boxes at the cash registers of the fan stores, 100% of the contents of which will be donated to the construction of the mangrove forest.
More information about the climate ticket <<
More information about the tree money boxes <<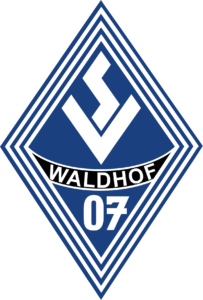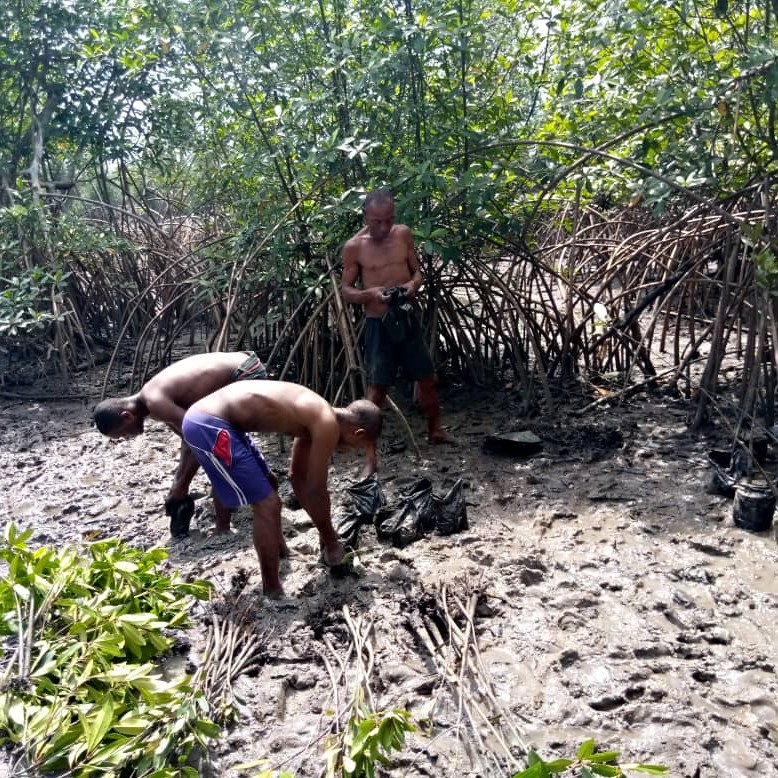 Initiators: Miranda Wilson and Kai Schäfer
Supported project: DR Congo Zenaga and ASEAD – Academy of Sciences & Engineering for Africa Development.
Project start: 2021
The national badminton players want to stand up together for climate protection and have decided to realize the first reforestation and climate project of the badminton sport, whether to compensate for tournament trips, league match days or ball consumption in the club.
The BadmintONEarth project was initiated in early 2021 by the national badminton players Miranda Wilson and Kai Schäfer. The sustainable and social climate project is being implemented in the town of Bankana in the DR Congo. We cooperate with the ZENAGA Foundation and the local ASEAD, which recommended the project location in the Democratic Republic of Congo at the beginning of 2020.
In order to take a holistic view of climate protection, the donations not only plant trees, but also promote solar energy and support the local population in the city of Bakana in the DR Congo.
BadmintONEarth is divided into project phases. Through the merger of numerous national badminton players and the compensation of the emissions of their one-year tournament trips, a start budget has been put together, with which the first fruit trees can be planted locally and a "solar educational backpack" can be procured. The project is currently in its third phase, which was partly funded with the help of a crowdfunding campaign in January 2023. Additional fruit trees and two water wells are to be built this year.
In total, more than 25,000 euros had already been donated for the entire project as of May 2023. Sports for Future doubles every donation, with 3,426 trees planted, corresponding to an area of 171 badminton courts.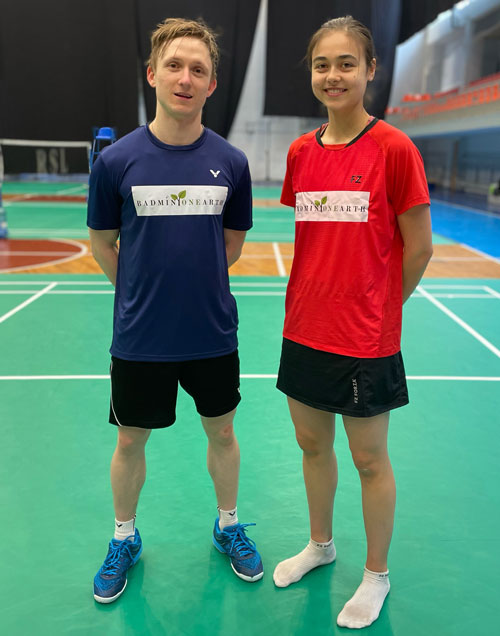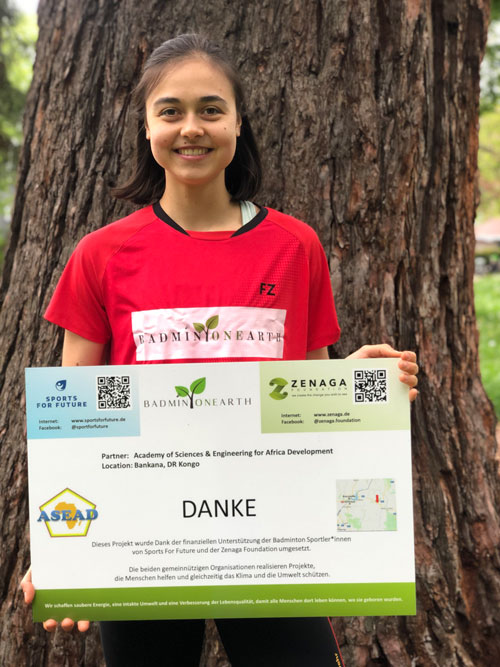 Initiators: Carlotte Nwajide and Fini Sturm
Supported project: Reforestation in Kenya (WWF)
Project start: 2021
In the 2021 Olympic season, many rowers are only above the German average of 10 tons of CO2 emissions with the flights. The return flight to and from the Olympic Games in Tokyo in 2021 alone emits around 6 tonnes of CO2.
As a society, we need a rethinking at all levels, including in sport – or especially in sport. Therefore, the rowers of the German national team want to live up to their role model as competitive athletes and to use their reach to motivate their fellow humans to work for the preservation of a planet worth living on. The "Ruderwald", which was initiated by Carlotta Nwajide and Fini Sturm, aims to raise awareness of the climate crisis and contribute to reducing the impact of the high greenhouse gas emissions of their air travel.
The donations come from the rowers of the rowing national team. Everyone donates voluntarily and at their own discretion. In addition, other rowers, sports fans and interested parties are invited to donate as well. Every donation will be doubled by Sports for Future! Currently, 6,026 euros have already been donated, and thanks to the doubling of Sports for Future, a total of over 4,000 trees have been planted.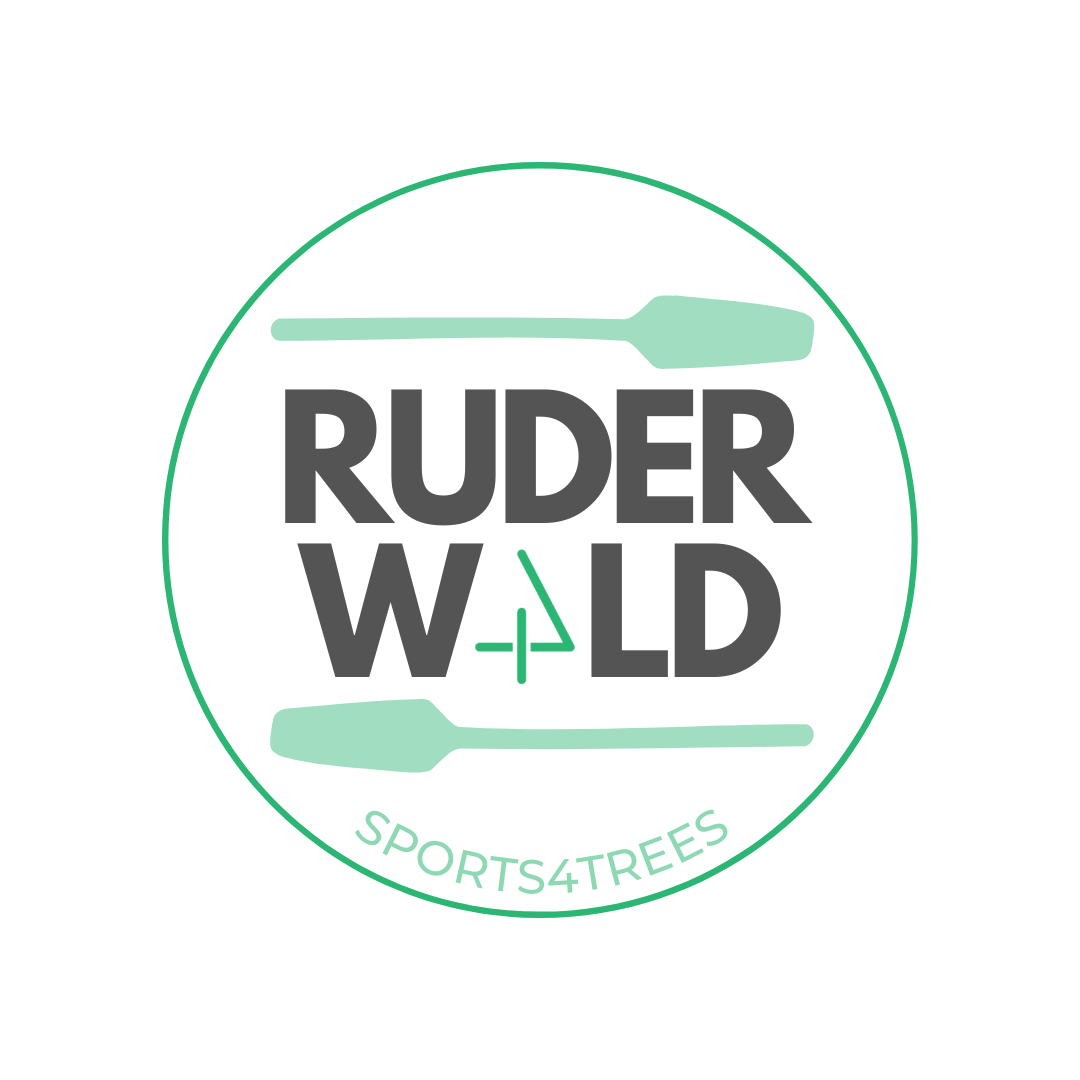 Georg-Kerschensteiner-Schule Holdorf​
Project: Donation runs in 2021, 2022 and 2023
Initiator: GKS Holdorf
Supported project: Zenaga Foundation partner school in Nigeria
A colourful school – like its logo: Georg-Kerschensteiner-Oberschule reaches its students in a variety of ways. In cooperation with Sports4Trees, the school has already organised three fundraising runs. The proceeds of the races went to schools in Nigeria, which we are establishing together with the Zenaga Foundation as so-called "Green Schools".
The "Green Schools" are being implemented in the state of Akwa Ibom, which is located in southern Nigeria. Particular emphasis is placed on climate protection, education and sport. The planting of fruit trees and the use of solar energy (climate protection), environmental and climate protection education (education) and the equipment and practical implementation (sport) create a combination of climate protection and benefits for local people.
In total, GKS Holdorf has already spent more than 7,500 euros for its partner schools in Nigeria. Thank you for the great support!
Learn more <<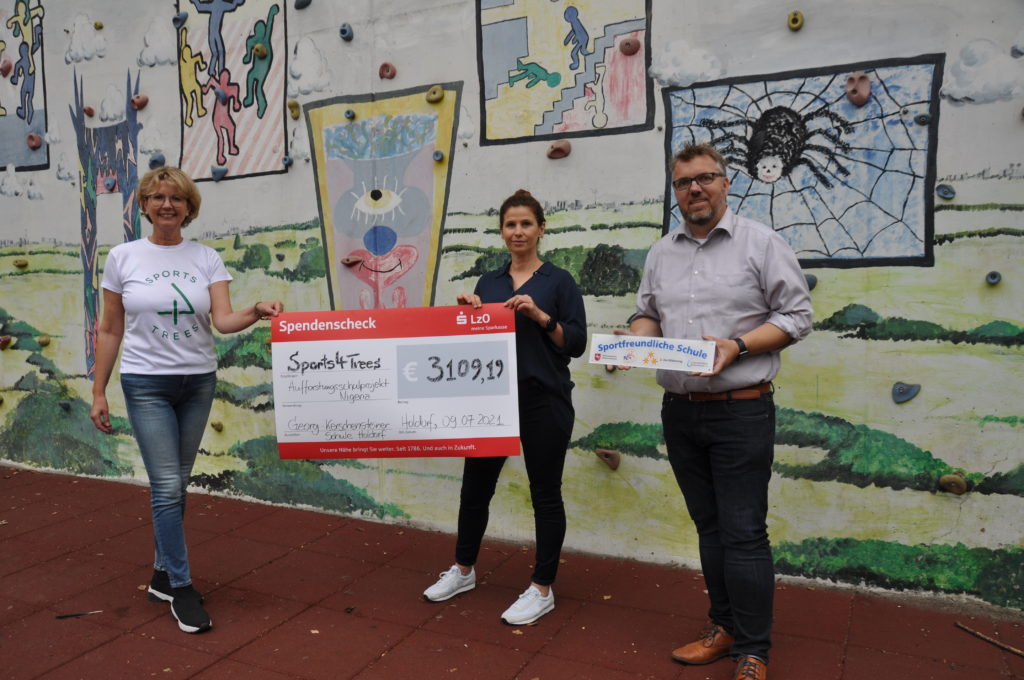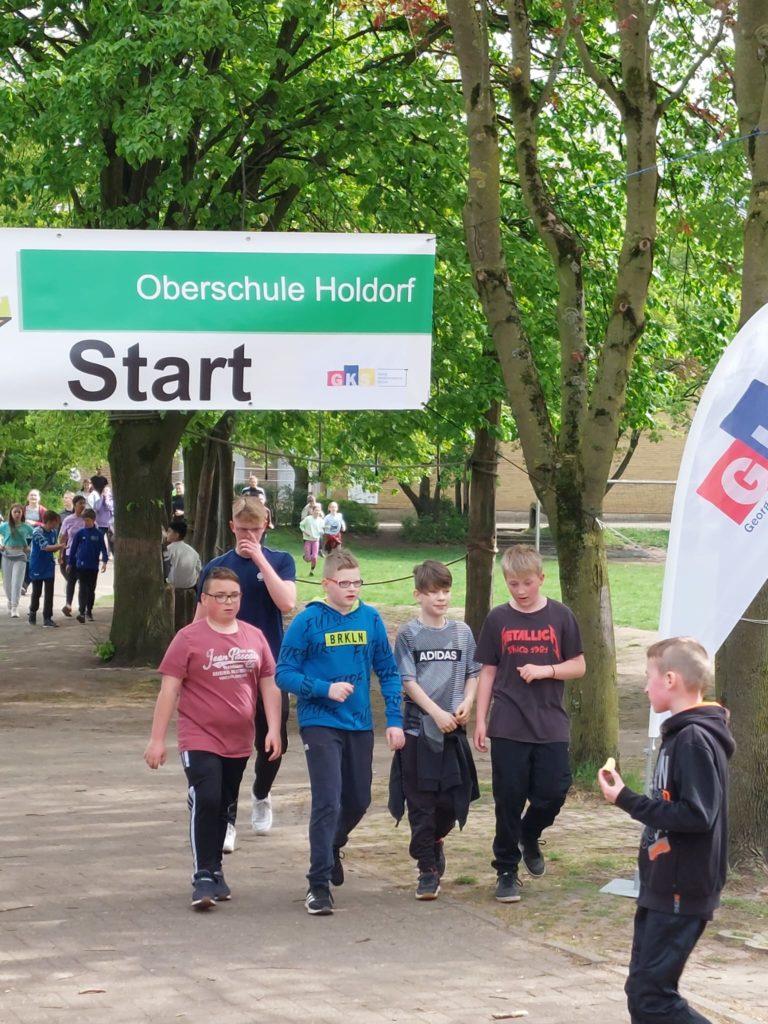 Donation run Paul Schockemöhle Logistics
Project: Donation run
Initiator: Paul Schockemöhle Logistics
Supported project: Reforestation in Kenya (WWF)
The logistics company Paul Schockemöhle Logistics actively supported environmental protection and provided financial support to the Sports for Future initiative with a charity run in April 2023. The employees were able to run and cycle for three weeks. The company donated 50 cents for every kilometre covered, and 25 cents for every kilometre cycled.
A total of 750 euros has been raised, which will benefit the reforestation project of the Chepalungu Forest in Kenya. With the donation 300 new trees can be planted!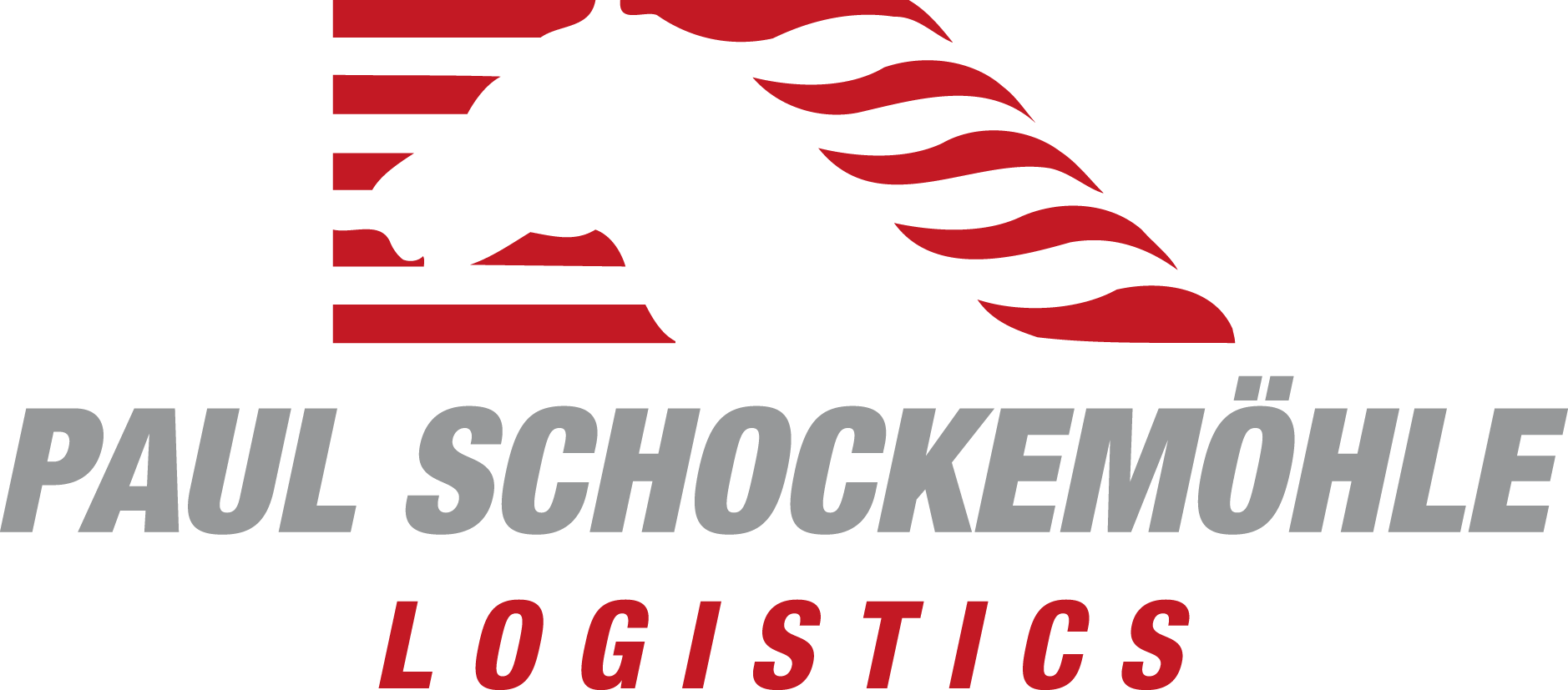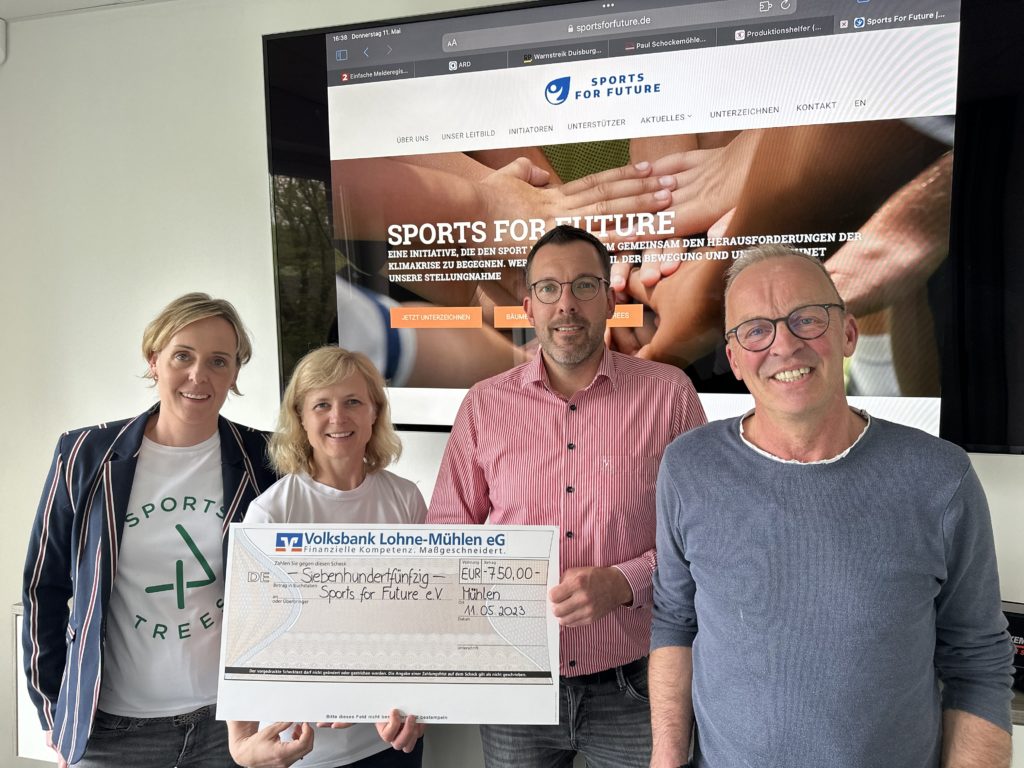 Here you find an overview of our past campaigns.