Athletes are engaging for climate protection
We need sport like the air we breathe. 
Sport is always about growth. We grow in our dreams, our muscles grow, as a team we grow closer together, and above all we grow from challenges. Now we have to grow beyond ourselves and face what is likely to be the greatest challenge of our time – climate change. As one of the most urgent and widespread issues facing society, it affects us all. Heat records, droughts and floods are on the rise. Developing and emerging countries in particular are already suffering the consequences.
We asked ourselves: Where does sport stand in all this? With its power to move, inspire and unite people all over the world. In our opinion, there is much more that can be done. Together. As a team. One for all, all for the climate.
mangroves
in Asia & Africa
soccer fields
protected area
Through our large-scale Sports4Trees campaign, we are activating the sports world to do its part for climate protection. To become part of the solution. We achieve this goal by promoting Sports4Trees via ticket portals, event organizers, and sports clubs. In doing so, we also want to encourage other social players beyond the world of sports.
The Sports4Trees campaign immediately caught my attention. That's why I'm delighted that we were able to make a greater contribution to supporting this initiative with the Dietmar Hopp Foundation.
Dietmar Hopp
Benefactor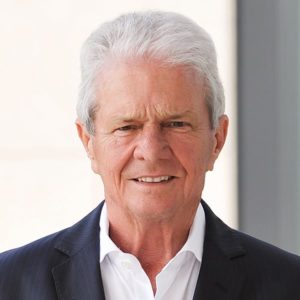 Sports4Trees is a matter of the heart for me. Forests are important ecosystems on our planet. After the oceans, they are the most important factor influencing the global climate and form an essential basis of life for many animal and plant species. With Sports4Trees, we have the opportunity to preserve and rebuild forests and can thus fight against "forest extinction".
Jacqueline Otchere
Pole vaulter and ambassador Sports4Trees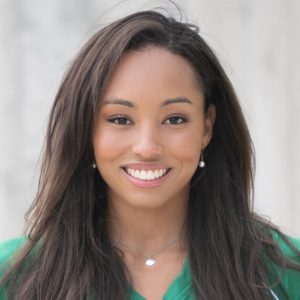 In addition to the benefits for climate protection, more than 2,500 new trees have an aesthetic value and bring economic benefits for the schools. Some of the fruit trees, e.g. Soursop, have the values of herbal medicine used in the treatment of stomach ailments, high blood pressure, etc. The project is very important for the schools and students, as shown by the numerous other requests from other schools regarding their participation!
Unyime Robinson
Executive Director African Centre for Environment, Agriculture & Rural Development, Nigeria